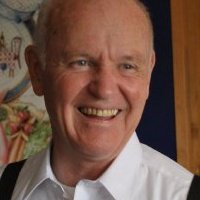 Peter Duston – Head Associate
Peter has over 40 years of experience working with adolescents and young adults. He has been a private school history teacher, dorm parent, coach and college counselor. He was instrumental in developing the Dublin School program for student substance assistance based on prevention/early intervention and introduced the program to other schools, public and private. Peter has served as a community college dean, university admissions asstant director, and senior instructor at West Point where he retired from 30 years of reserve army experience. He is active in the 12 step recovery program and with wife, Alice, has mentored many young people in need. He established DK Associates in 1992 with Hitomi Kawasaki to originally serve international students. In 2007, he thru-hiked the Appalachian Trail as "Talker Man." He speaks Russian and German.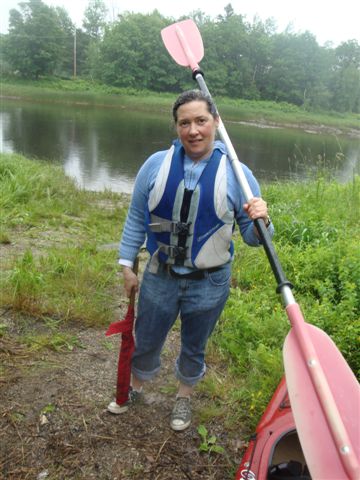 Erika Yates – Associate
Erika has been an associate since 2002 and has housed and mentored dozens of suspended students guiding them with her insights into adolescent maturation. Erika has mentored many parents of these students with her skills as a parent coach. Erika earned an honors degree from University of Maine at Machias in pre-allied health professions. She is a combat flight medic with the Army National Guard with the eventual career goal of physician's assistant. An avid swimmer and outdoors person, Erika is trained in back country first response and has taken suspended students on hikes and nature outings.

Gouldsboro Clinic and the Maine Coast Memorial Hospital in Ellsworth, Maine provide de-tox and referral protocols for substance and mental health crises. We make referrals as appropriate in consultaion with the families.