Services Offered to Asian Clients
DK Associates has been working with students and families from Asia for years. We are a small and personal company that will provide your student with the individual attention needed to settle into their education in the United States. We will assist you in finding an appropriate boarding school for your student, and in building a winning profile for them that will earn an acceptance to the best college possible.
DK Associates accepts new clients from the following Asian countries: Japan, Korea, China, Taiwan, and Vietnam.
New England Boarding School Placement for High School

Summer English-As-A-Second-Language Program

Summer Programs for Ages 12-18

College Placement

Guardian Support & Home Stay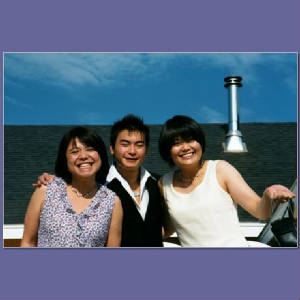 We are members of the Duston family: Hitomi in 1984, Maku in 1998 and Akiko in 2003!
We have therapeutic contacts in Japan and China that meet western standards of best practice for students returning to their home countries for family support. Please consult with us.