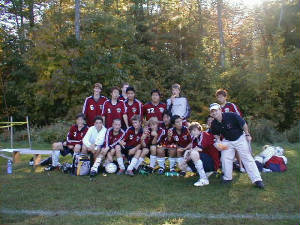 DK Associates's goal and mission is to assist international students and their families in finding appropriate educational placements in the United States and to provide support services to those students while they are enrolled in American institutions.

A secondary service is to assist American clients and families in seeking out educational options and opportunities. Pro bono services can be provided for those unable to pay.

DK Associates also provides services to boarding schools in the area of student services - suspension support when sending a student home is impractical or not appropriate. Dismissal support is also provided to schools and families when students are dismissed.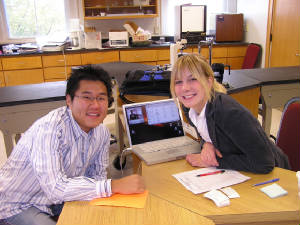 Teachers work closely with their students in US schools.