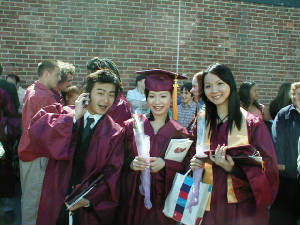 Graduation is a very special time for our students!
Peter Duston has over 40 years experience in college placement as an admissions officer at Boston University, a community college dean, a boarding school college placement director, a high school history teacher, a senior military instructor at West Point. He has a passion for empowering young people in finding their place in life's journey. He has assisted students in enrolling at America's prestigious universities as well as finding a community service project in Central America or an au pair job in Paris.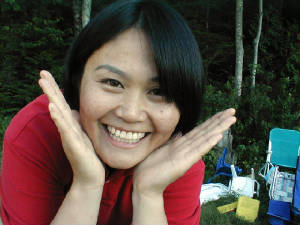 Akiko enjoys the lake with her host family!